The MAC is Back In-Person! Ready to Reach Your Audience?
Our Team is putting the final touches on the in-person return of the National Capital Area Chapter's flagship conference, Wednesday, October 12th in Tysons Corner, Virginia. What's in it for you? 
Here are five reasons why sponsoring the MAC helps you reach your business goals:
1) Sponsor the MAC and Get Your Brand Out There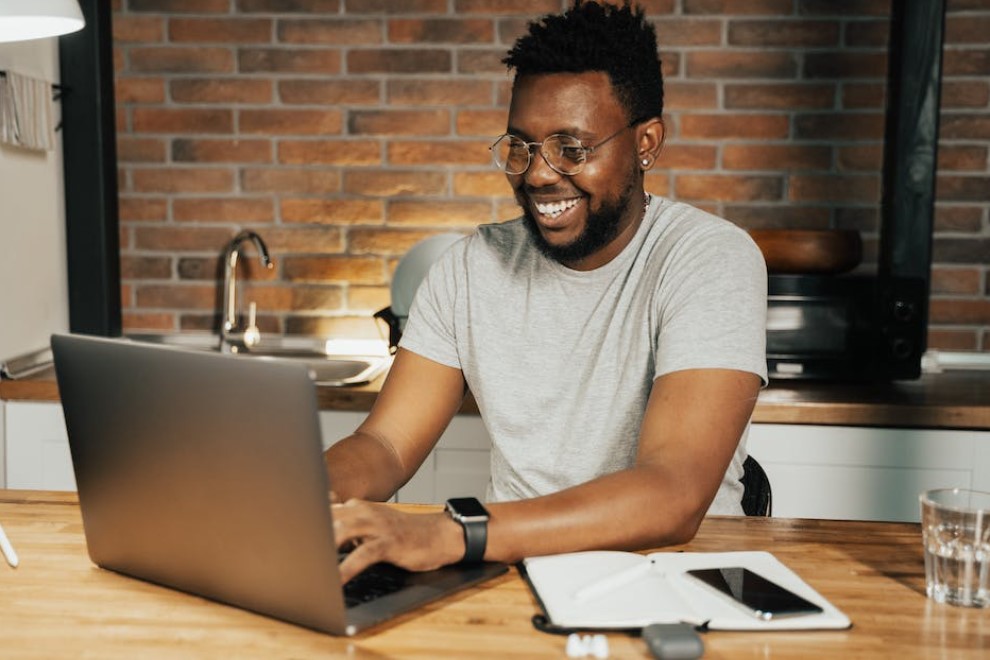 Industry veteran? New to the industry? Your goal is to get your brand out there and in the mouths of potential customers. By Sponsoring the MAC, people will know who you are, what you offer and what you stand for. They will in turn spread the word amongst their network.  
Bottom line; build familiarity, build trust, and grow with a MAC Sponsorship.
2) Sponsor the MAC and Reach Your Audience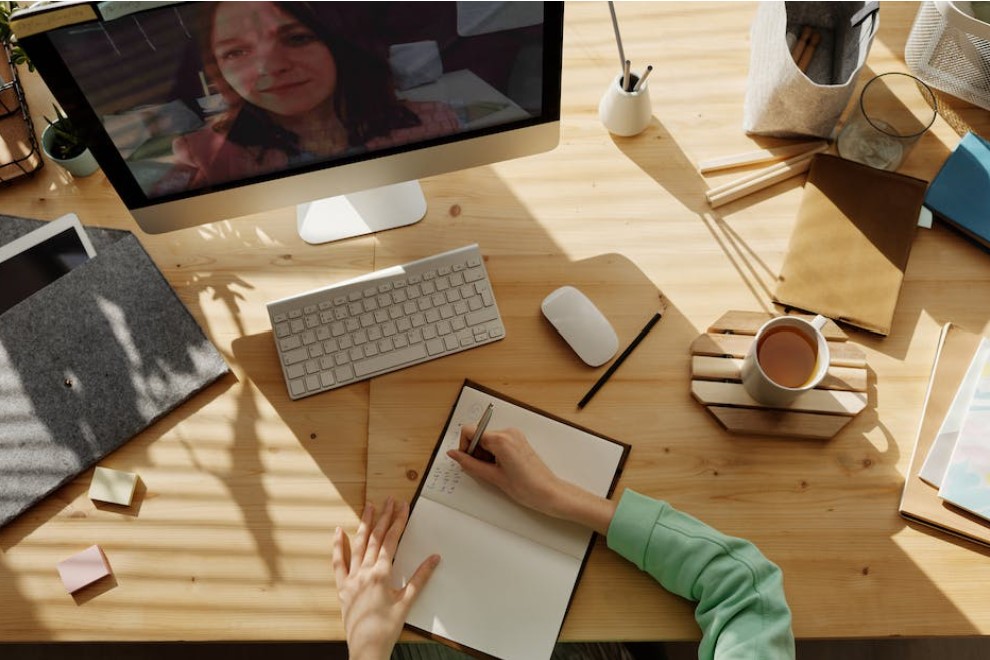 In-person networking is back, and people are venturing out in greater numbers since 2020. Time to secure some face-to-face time. Sponsoring the MAC means networking with your target audience in a myriad of ways; recruiting for open roles, capturing new leads, and forging new partnerships,
Bottom line; connect with like-minded people, be part of the conversation and showcase your offerings with a MAC Sponsorship.
BONUS: This year, the MAC is all about sustainability and preventing plastic from going into landfills. We're encouraging vendors to forgo the typical "swag" and instead sponsor experiences and areas that will showcase how your company is bringing innovation to the bid industry.
3) Sponsor the MAC and Recruit Your Next Proposal Professional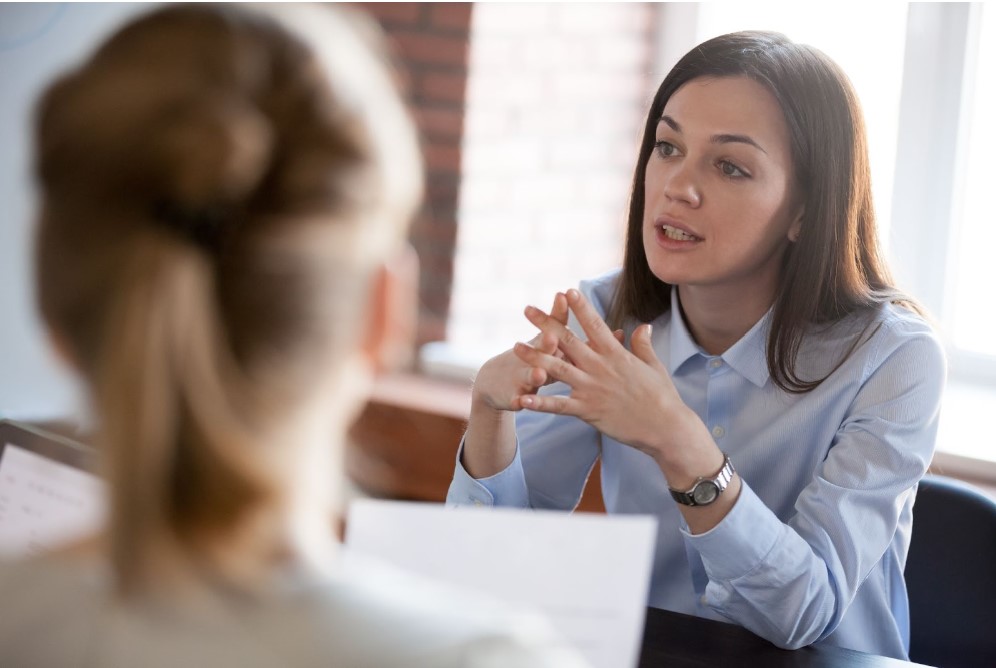 Looking to hire? There is no better place than the MAC to reach the next generation of local proposal professionals. They are looking for their next new job opportunity and Sponsoring the MAC is a great way to advocate for your company and get the conversation started.
Bottom line; whether you're looking to hire a leader or a follower, you'll find the right niche and skill set, and the perfect candidate, at the MAC.
BONUS: Today's job seekers are looking for more than just a role. They also want to be a part of a team or organization that helps them achieve their career goals. Be prepared to discuss anything from benefits packages to office culture.
4) Sponsor the MAC and Boost Your Social Media Presence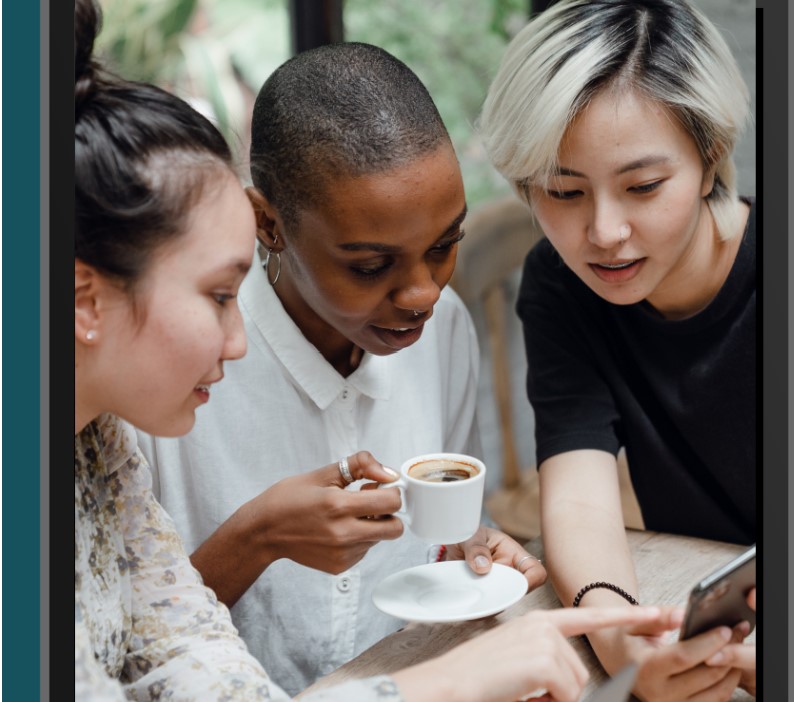 Customers want to know more about you than just the products you sell. They also want to know how you are giving back and having a positive impact on the community. For example, how you partner with other businesses or mentor professionals. Sponsoring the MAC means reaching more of your audience through a sustainable, viral way – our social media channels.
Bottom line; increase your visibility with both a physical and virtual presence and increase connections between your audience and your brand.
5) Sponsor the MAC and Gain Industry Feedback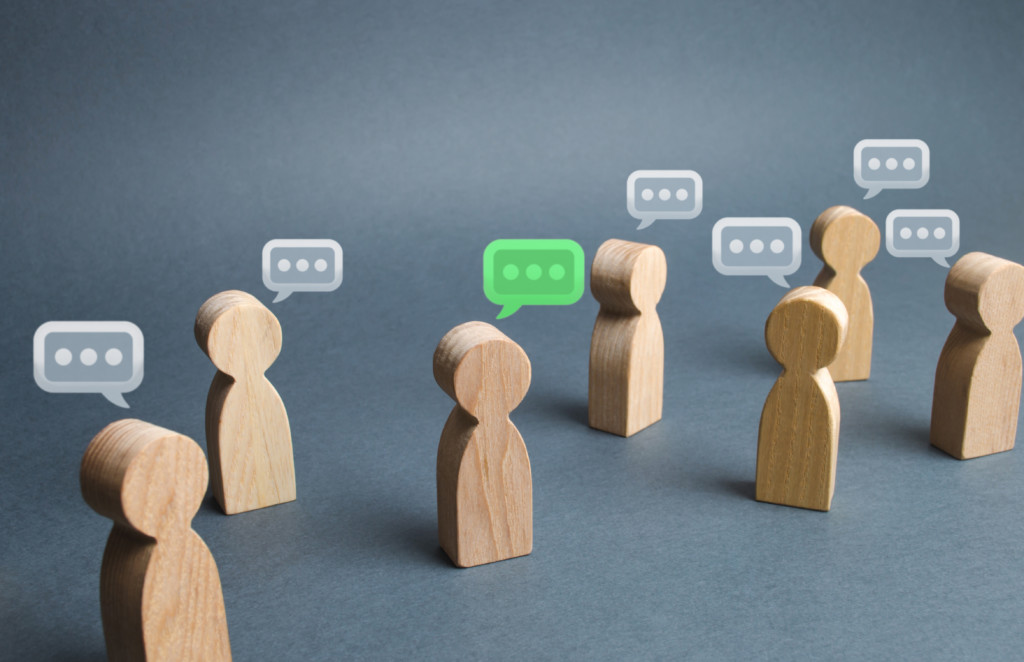 The MAC is all about proposal professionals. And they're attending to meet like-minded professionals like you, to hear the latest industry trends, and to discover actionable insights they can take back to the office. Sponsoring the MAC shows you understand their work and are willing to share and learn from their experiences. 
Bottom line; connect, communicate and collaborate with proposal professionals sharing real-world know-how and build the relationships you need to succeed.  
Ready to be seen and achieve your goals? Get the edge, and get people talking about your business now with a MAC Sponsorship. Learn more about MAC and Corporate Sponsors page here.