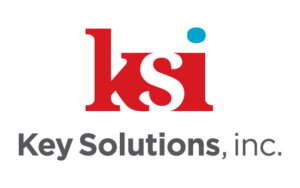 Key Solutions, Inc.
Valeria Quinonez, CF APMP
Director of Marketing
14420 Albemarle Point Place, Suite 200
Chantilly, VA 20151
vquinonez@ksiadvantage.com
786-301-2132
http://www.ksiadvantage.com
Key Solutions is a full-service consulting firm that helps companies win government contracts. Our KSI Advantage© Approach – a set of capture and proposal best practices, agile methods, and unique tools – has helped clients win more than $185 billion in government contracts.
Services: Proposal Development, Capture, Business Development, Market Assessment, Orals Coaching, and Production.