OUR CHAPTER
Located in the Metropolitan DC area, APMP-NCA is the second largest of APMP's worldwide chapters.
Learn more about APMP-NCA
OUR EVENTS
Advance your work and career by attending any number of our educational and entertaining events throughout the year.
Come join the fun
OUR BOARD
APMP-NCA is run by members elected from member ranks. They are always eager to hear how to improve the organization.
Meet your board members
Who We are. Our mission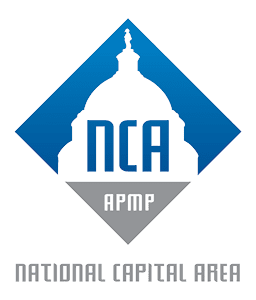 The mission of the APMP-NCA chapter is to support our members in advancing their professional goals and increasing their capabilities to win business.
The APMP NCA Chapter maximizes member value by creating an environment and opportunities to develop knowledge, skills, professionalism and... learn more