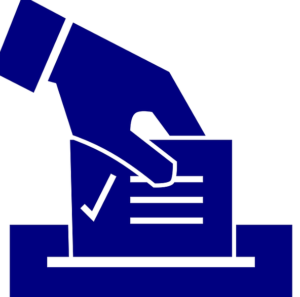 The polls are OPEN through November 12 at 5 PM ET.
All 4 executive board positions (2 year terms) as well as the 11 Board of Directors positions (1 year terms) are on the ballot. 5 of these positions are contested.
Your opinion is needed on who should lead our chapter!
You will need to know your member number to vote. In case you don't have it memorized, you can find that number on the APMP Membership Page.  Click on Membership info (right navigation) then View/Print my Membership Card.