June 15, 2018 Issue: Call for Articles, New on the Blog, Happy Father's Day, B&P Resources, MAC Save the Date
Call for Articles! The Fall eZine

Are you an expert in "Proposal Innovations?" Consider submitting to the Fall issue of our Chapter eZine, Executive Summary. You'll gain exposure to over 1,500 of our members! Share your experience, inspire others in our industry, and submit an article today.
[su_button url="https://apmpnca.org/call-for-articles/" target="blank" center="yes"]View Submission Guidelines[/su_button]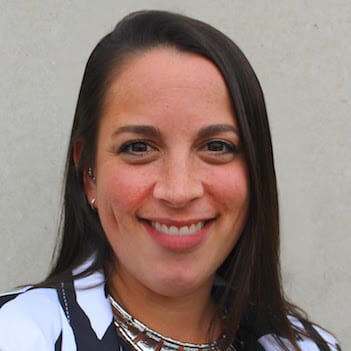 New on the Blog: The President's Press, Q2
This post from our President, Rebecca Link is a quick summary of what we've accomplished during Q2 and what's coming. Hear about our Chapter at Bid & Proposal Con, the announcement of "Coffee Talks", the Women in the Workforce Dinner, an update on our website and our ramp-up activities for this year's Mid-Atlantic Conference.
Read the blog >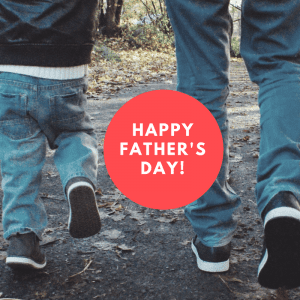 Happy Father's Day!
To all the warm, weird and wonderful Dads out there – thanks for knowing exactly when to stop holding our hand and begin watching our back. Enjoy Father's Day this Sunday along with your families!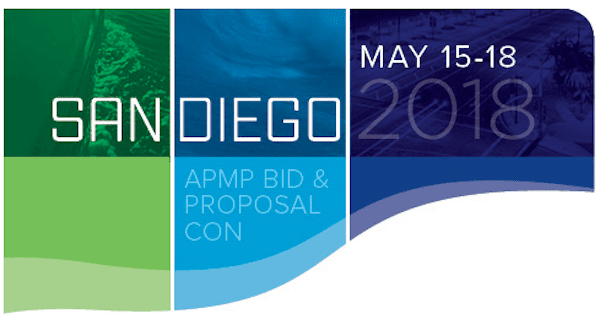 Resources: Presentations from Bid & Proposal Con
Missed the event and want to get up to speed? Attended but want to supplement your notes? The presentation documents and photos from Bid & Proposal Con are now available!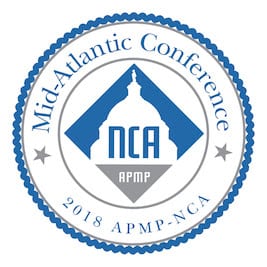 Save the Date: #WinningatMAC
Date: October 10th (certification day) and 11th (conference day)
Location: Westin Tyson's Corner
Theme: Competing and Winning in a Changing Marketplace
Speakers selected mid-June and keynote speakers announced soon. Early bird registration is right around the corner!
[su_divider top="no"]
Chapter Discussion: Working with your SME's
[su_divider top="no"]
We want to hear from you! Send us your feedback.