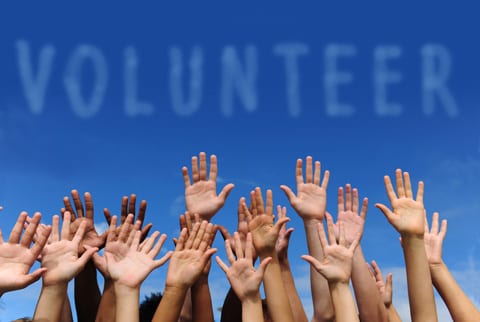 The APMP-NCA Board of Directors is pleased to welcome Board self-nominations from APMP-NCA members. Self-nominations will be accepted now through October 2nd @ 5:00 PM. You must meet the following requirements at the time you submit your nomination to be eligible for election to the Board:
Annual APMP dues must be current.

You must be affiliated with the NCA Chapter.

You must be willing to assume the role and responsibilities of the Director Positions as delineated in the NCA By-Laws (https://apmpnca.org/bylaws/) and make the professional commitment to for the full 12-months tenure.

You must be able to attend monthly Board Meetings held the first Tuesday of each month from 6:00 – 7:00 pm and the 2-3 hour Strategic Planning Meeting held in January. Eight Board Meetings are held via teleconference and four are held in person at a location in the greater Washington, DC area. Until the resolution of COVID-19, all meetings are being held virtually. One of these meetings is our December welcome dinner.
It is strongly encouraged that before self-nominating you have the necessary time and support from your employer (if applicable) for your involvement on the Board.