Join us for the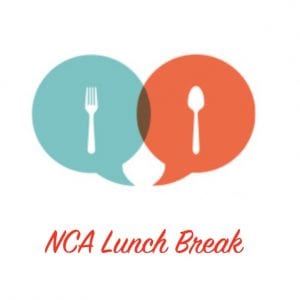 APMP NCA Lunch Break — grab your lunch and chat with fellow peers on this month's topic.
How to Groom Great Leaders
Good leaders are trailblazers, making a path for others to follow. Great leaders, however, inspire their people to reach higher, dream bigger, and achieve greater. What is the most important leadership skill you should develop to provide inspiration to your team?
When: NCA Lunch Break occurs every 3rd Thursday of the Month from 12:00 PM to 1:00 PM
How to Join: Dial in 218-895-3926 / 851058#