Join us for the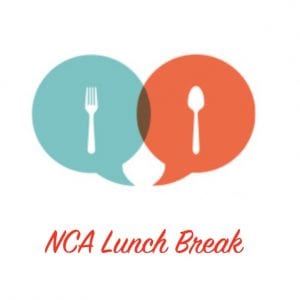 APMP NCA Lunch Break — grab your lunch and chat with fellow peers on this month's topic.
Best Resources for Competitive Intelligence
Calling all proposal managers and spies…how do you uncover secrets about your competitors? What are some of the tricks of your trade craft in unlocking competitive intelligence?
When: NCA Lunch Break occurs every 3rd Thursday of the Month from 12:00 PM to 1:00 PM
How to Join: Dial in 218-895-3926 / 851058#