I remember my first day working in Proposals – it was just me and one other person and we split all the work 50/50. Together, we made up the proposal manager, proposal coordinator, capture manager, editor, graphics artist, and every other role needed in between to create our finished masterpiece of a proposal. 
We were both in our first role when it came to responding to RFP's, and thinking back, how we could've used a mentor back then! Every new situation that came up, we dealt with it on the fly, usually in a type-of-creative-grace-under-fire. Someone who had "been there, done that" would've been so helpful when we were wading through those uncharted waters.
This year, I've changed jobs and now the industry that I was so familiar with in the past is different. I'm still working with proposals, but it feels like I'm back in unfamiliar territory. To gain a leg-up, I decided to sign up for the 2021 class of NCA Chapter's Mentor-Protégé Program  – as a protégé. 
Here are my five reasons why I think everyone in APMP and who works with responding to RFP's can benefit from the Mentor-Protégé Program at some point in their career, whether as a mentor or mentee. 
1) Glean From Your Mentor's Experience
I have several years of corporate experience, but I am a complete newbie to the world of government proposals and color reviews – so the chance of partnering up with someone with more GovCon years under their belt seems like a good idea to me. Every corporation has a different idea of how to run a successful proposal operation, and you can gain perspective from someone outside of your company. I went from a very small proposal department to suddenly having over ten, sometimes twenty people involved – someone with the background and experience of working for different companies and in different departments can probably offer major tips on how to best navigate this and other changes. 
It's also important to learn from each other's mistakes too – someone's professional experiences may not have always been bright and sunny, but career moves that didn't work out still teach valuable lessons. Whether it's someone who has been in the business for decades, or a newbie who's learning a new industry, comparing experiences and sharing solutions can only help expand skills for both parties.
2) Someone to Lean on for Professional Support
The move from managing commercial proposals to coordinating government proposals is a whole new ballgame! I started this new role during the COVID-19 pandemic, so it's difficult to find a "work-buddy" to click with when working from home and not in an office. I wanted to expand my support network and I thought, what better way to utilize what APMP offers as well as mingle with fellow chapter members. After all, I'm looking to gain a new perspective from not only someone who has been working on proposals longer than me, or someone who is working on different kinds of proposals.
Mentoring doesn't necessarily mean a relationship between people of different generations – peer mentoring is also very beneficial, since it's all about having a different point of view to help shape and guide your future choices. As pointed out in this article about peer mentoring by Business News Daily, "Remember that this relationship is meant to push and develop you in your role, so don't look for someone whose life or career experiences are identical to yours."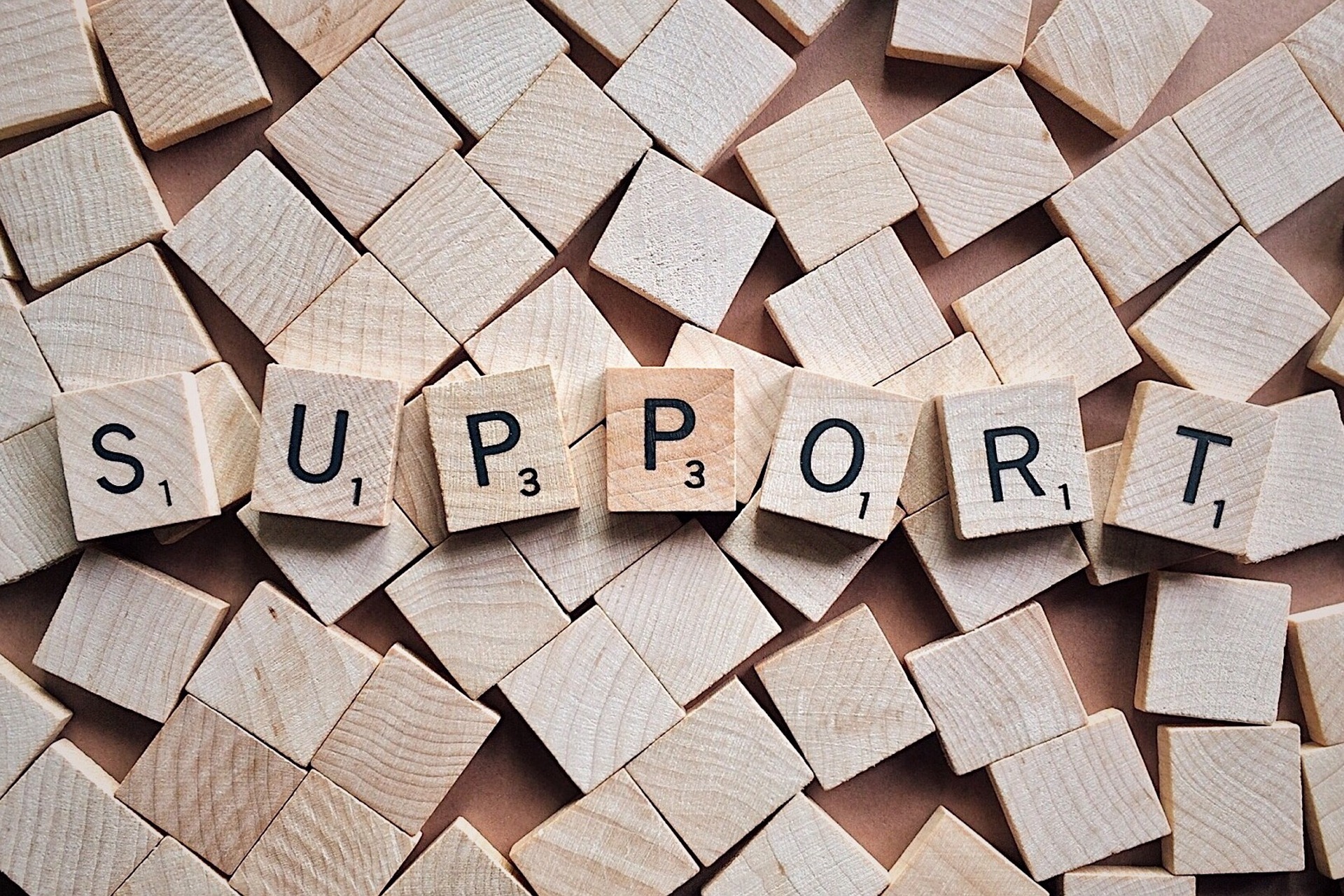 3) Figure Out Your Personal Goals
It's important to set your own goals as soon as you land a new job, or reach a new level in your career. This is not only best for you personally, but it also shows your employer that you're thinking about how you can improve or expand your current role and therefore your future with the company. Having a mentor inside or outside of your company can let you know if certain certifications are better suited for you than others depending on your role – the newer APMP Capture certifications, for example. 
I'm looking forward to setting and achieving some of the same goals that my future mentor has probably already accomplished. At this point in my career, what I may lack in schooling, I make up for with years of experience. Like several people, I "just fell into" bids and proposals, and I don't have the typical degree that one who intentionally pursued this career path would have. I have already set personal goals in mind to pursue higher education in the future, so I want to pair up with someone who's already been through the same hard work and grind I'm about to face when I do go get that degree or certification.
I'm also looking forward to just bouncing ideas off of someone – there is no set roadmap to follow, and it's nice to have a guide to occasionally ask for directions. Another ultimate goal of mine is to one day become a mentor myself, so I'm also looking to pick up good habits and learn from their example.
4) Get Honest and Open Feedback
Per Diane Brink, Senior Fellow and Adjunct Professor with the Kellogg Markets & Customers Initiative, having a mentor or mentee relationship is best when created within a "penalty-free environment". Having an ally outside of your work that you can speak your mind to may encourage more honest conversations, which in turn can help you put your goals into focus. Constructive criticism is always helpful too – you may find that your mentor (or mentee) can make you more self-aware of your words and actions, which in turn affects your work situation. You can also ask for honest feedback from your mentor or mentee without any of the history or background that you may have with a longtime co-worker. 
Like with a therapist, sometimes it may be helpful to speak with someone who has an objective and impartial view of your situation to gain the most honest perspective. It's important to have someone like this in your corner to push you and keep you accountable for your career moves.
5) Expand Your Network 
It's not possible to get together in person much these days, but the schedule for the Mentor-Protégé program is mostly virtual, with some possible in-person events tentatively planned. It's easier now than ever to stay in touch and see one another in person with Google Hangouts, Zoom, or any other video calling service. I'm just as ready as anyone else to start getting together in person – but even if that's not possible yet, it will still be great to add another proposal professional to my network. Getting to know other people within your profession never hurts if/when you may need a referral for a job prospect, and I always enjoy connecting people who end up working well together.
The commitment for 2021 is very doable – it involves meeting at least one hour per month (either virtually or in-person), as well as meeting once a month virtually with the whole group from 7:30 PM – 8:30 PM. That's enough time (and more may be needed) for a virtual coffee chat or (I'm thinking big) a paired vision board session.
Bonus Reason – Gain a Lasting Friendship
This goes without saying – gaining a new friend! A mentor is someone you can go to for advice again and again, even after you feel you've got your footing down. Having a fellow APMP member or industry professional may open new doors, but hopefully, it also sparks a fulfilling friendship that lasts for years to come. I've made several valuable friendships over the years with prior bosses and peers, and I still turn to them for advice when I step down a new career path. I'm sure I'll still find myself turning to them for advice once again, when I decide to make the switch to  and sign up as a mentor.
What are you waiting for? Click the link, fill out the sweet and short form, and voila, you're signed up. Tell us your reasons for signing up in the comments below!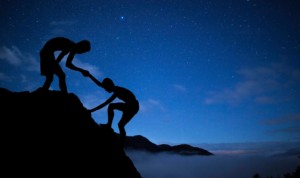 Reference articles:
5 Ways to Get the Most out of a Mentor–Protégé Relationship, by Anne Ford with Kellogg Institute
Want to Advance Your Career? Try Peer Mentoring, by Kiely Kuligowski with Business News Daily
What are the Benefits of Having a Workplace Mentor? by Steven Weidinger with the Washington Post