Join us for the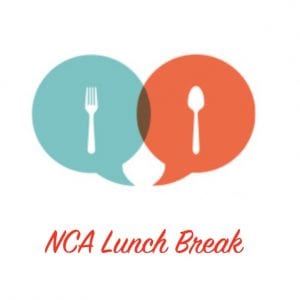 APMP NCA Lunch Break — grab your lunch and chat with fellow peers on this month's topic.
Team Building – How to Foster Better Team Chemistry
Let's face it, sometimes you spend more time with your proposal team than you friends or family. Team chemistry can make those late nights and last minute pushes more bearable with true teammates on board. How do you help foster that sense of camaraderie for those that might not be as engaged?
When: NCA Lunch Break occurs every 3rd Thursday of the Month from 12:00 PM to 1:00 PM
How to Join: Dial in 218-895-3926 / 851058#