June 1, 2018 Issue: Women in the Workforce Dinner, Summer eZine Available, Sponsorships for MAC, Liberty Chapter Webinar, WinningtheBiz.com
Register for the Women in the Workforce Dinner Event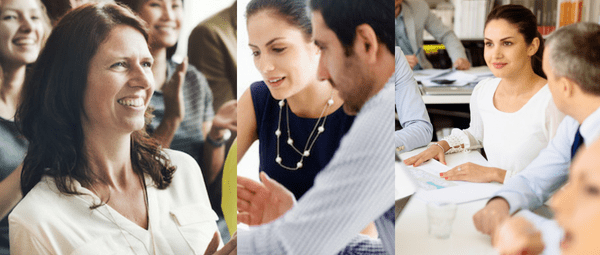 Join APMP-NCA Chapter for our inaugural Women in the Workforce Dinner Event! We're celebrating smart, savvy women with a glitzy, glamorous, and engaging evening packed with purpose. This evening is all about creating your personal brand, building your confidence, facing challenges unique to working women, and finding balance at work and at home (this is possible – we promise!).
Start the evening by walking our red carpet – pose for a professional photograph by Dayton Mitchell Photography. Network with other successful women and browse vendors including WorkAway Solutions, Willing Beauty, Agnes and Dora, Isogenics, and doTerra! All who attend will be entered into our raffle for TONS of fun prizes like cupcakes, yoga classes, jewelry, health products, and clothing! Plus the first 60 guests will receive complimentary SWAG bags filled with goodies!
Grab a free drink at the bar before sitting down for a three-course plated dinner. During dinner, enjoy THREE presentations from amazing women in the workforce: Tassey Russo, President of Level Up Solutions; Deb Hurley, President of Hurley Group Consulting (HGC); and Rebecca Link, Senior Proposal Manager at American Systems and President of APMP-NCA Chapter. Learn how to become more valued at work, grow your voice and confidence, and become victorious both at home and in the workplace.
Meet and support other women in the workforce at our very first Women in the Workforce Dinner event! Join us at the Falls Church Marriott Fairview Park on Thursday, June 14th starting at 5:30pm.
[su_button url="https://www.eventbrite.com/e/apmp-nca-women-in-the-workforce-dinner-tickets-45812565617?aff=email" target="blank" center="yes"]Get Tickets[/su_button]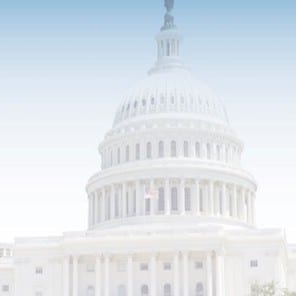 Announcement: Featured eZine Story
Featured eZine Story: Career Tools: Mentor, Advocate, Or? by Tara Rethore, CEO of M. Beacon Enterprises LLC. Read this quarter's featured article in the Sprint 2018 eZine! Download the Summer 2018 issue: "Leadership and Professional Development."
[su_note note_color="#dedede"]
Limited availability!
APMP-NCA Mid-Atlantic Conference (MAC): Sponsorships
If you want to get in front of hundreds of proposal professionals in the Capital Region, there is literally NO better opportunity! This year's APMP-NCA Mid-Atlantic Conference is being held October 10th and 11th at the Westin Tysons Corner. Email partners@apmpnca.org to become a sponsor!
Available opportunities [/su_note]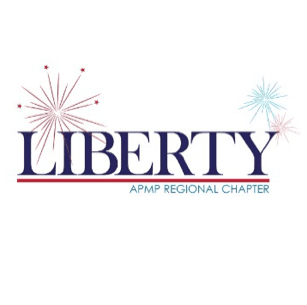 Webinar: Secrets to Winning More Recompetes
Our sister Chapter, APMP Liberty, is hosting an interactive workshop on Wednesday June 20th at 12pm. This webinar will go through proven processes that anyone can use to win more recompetes. You will learn how to avoid the errors and plan, organize, lead, support, and execute recompetes with better results than ever before!
Announcement: Introducing Winning the Business by APMP
APMP has just launched "Winning the Business," a new APMP website that houses a collection of articles, research summaries, and case studies in every phase of the bid/proposal life cycle. There is some great content available; our favorite this week is: From Favor-Doers to Proactive Partners: 5 ways to transform your SME relationships